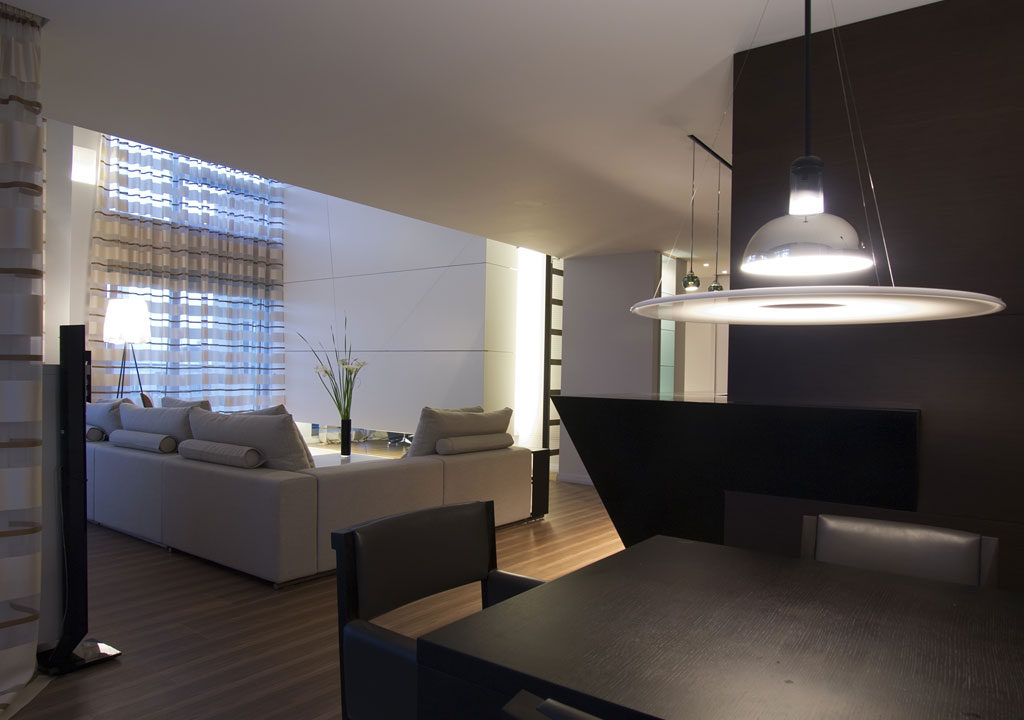 5 things to consider before choosing an electrical services company
Do you tremble when an electrician with no credibility walks into your house to see why electrical connections are not working fine? For me, my heart palpitates at the thought of hiring electrical services company in Tasmania that could mess things up with my cables, wires, breakers, fuses and whatnots. I assume you feel the same.
Today, I'll share with you some important tips that you need to be aware of before hiring an electrical contractor.
1. Do Some Quality Research:
The electric circuit in your house is a sensitive thing and must be handled with care. First off, you need to research your local electrical contractors. Draw up a list of the best ones; you can ask your neighbors, family and friends for references. Find out how successful they were offering their services. Thus, you can then go ahead to contact those you've shortlisted and check if they're reliable and can deliver on the job.
2. Check if they have License and Insurance
When it comes to professionalism, license and insurance plays a big role. Ask any electrical contractor that you're about to hire if they're licensed and insured. If positive, that means they value their profession. Beware, uninsured electrical contractors are everywhere. You'll be sued in case an accident occurs while they're working on your property.
3. Does the Company Provide Professionally Trained Technicians?
If you seek for electrical services in Tasmania, then you need to check if the contractor provides professionally trained technicians. Knowing their skill level will save you so much heartache in future.
Have you had the experience of contracting an electrician with limited expertise as against one that is professionally trained with a license and insurance? Electrical services in Tasmania without expertise can put not only your electrical appliances at risk, but also your home. If you need contractors of high quality, do a background check on their technicians to
be sure of their professionalism and quality of job delivery.
4. Look for Companies with a proven safety Track Record
It is imperative to be safety-conscious during electrical and other engineering projects.
This is another consideration that must come into play when you seek for electrical services in Tasmania.
Electrical safety is a concern that is shared by all professionals in the engineering industry. So many deaths occur every year through accidental electrocutions and many more are recorded as a result of fires caused by electrical faults. It is therefore a matter of importance to go with electrical contractors with a proven track record of safety in work practices and procedures; electrical safety is an essential element to any electrical project embarked upon.
5. Check the electrical contractor's website
Though this may not be a sure-fire way to ascertain if an electrical contractor is qualified or not, but it gives you an idea of their expertise. Check if they can fulfill your need. You can contact them via their website. A quick response shows professionalism to an extent. If there history is available on the site, look into it.
Clamoring for quality job delivery in electrical services should not be treated with levity. In fact, all hands must be on deck to get the best if you desire quality electrical services in Tasmania, and the aforementioned tips would be handy to say the least.